It involves the development of collections according to fashion trends and different lifestyles. They work in close coordination with each customer. We carry out permanent research to innovate our supplies and different trims that give real added value to our products. All inputs are received and controlled according to the quality requirement of the customer. This unit defines and / or interprets the technical packs of each product to translate them into computerized patterns and in the different stages that the product goes through. Samples are developed from prototype to pre-production sample for approval.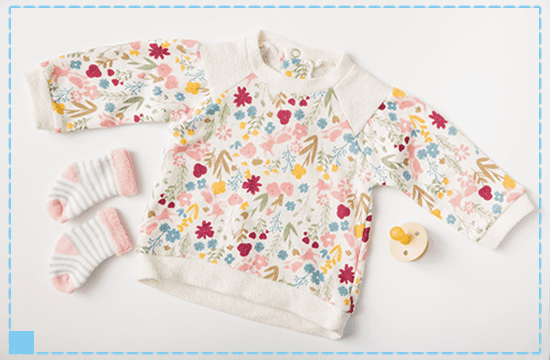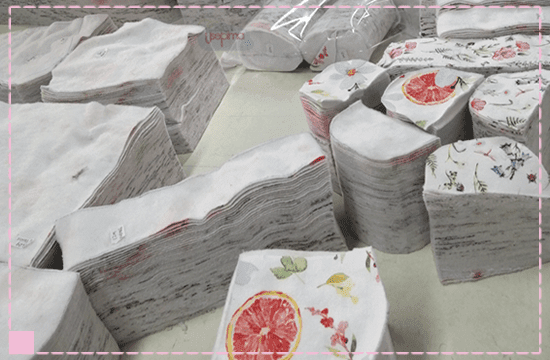 We have an extensive cutting table with machinery and necessary accessories that allow a homogeneous cut under quality standards that help to control tolerance parameters.
In this module, printing samples are made in 7 days, both all over and placed print using different finishing techniques such as screen method or digital printing where there is no limitation on the number of colors to be printed on the fabric. This area is sufficiently equipped to carry out full coverage prints on fabric rolls.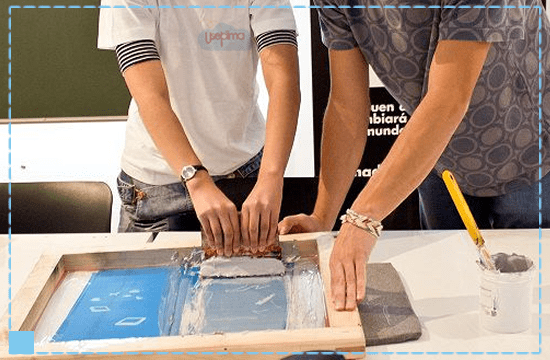 It centralizes the sewing process, with a large group of operators trained in our plant. This area is equipped with more than 50 machines, including ornamental stitch machines to achieve products with up-to-date trend finishes. In addition, we have a group of workshops related to our work system with which we reinforce the sewing process when it is necessary. Actually, due to the health emergency of COVID – 19, this process is mostly worked in the associated workshops, in this way we allow family groups to carry out this process at home with a remote control from us.
The finishing process begins with the steaming of the finished garments, for which industrial equipment is available. Then, the final Quality Control process is carried out to start the total packaging including hooks, barcodes, etc. so that our products are easily and quickly placed in the destination warehouse or in-store display.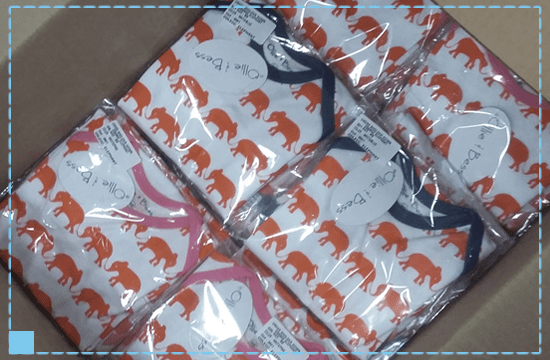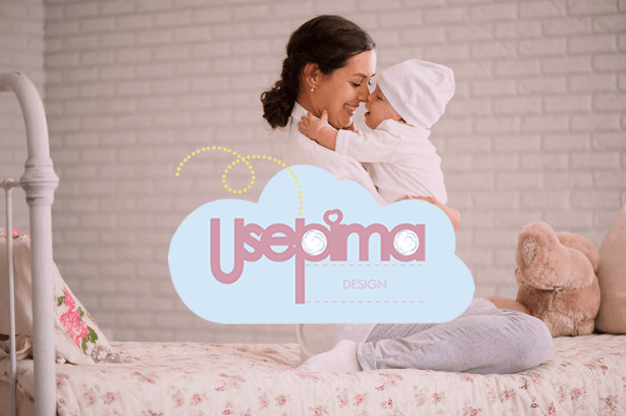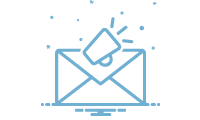 If you need more information For Purchase Orders